Auto & Truck Repair / Auto Detailing
Need an auto repair for a car, truck, or SUV? R Line Towing has a fair and dependable Service Department to help you get back on the road!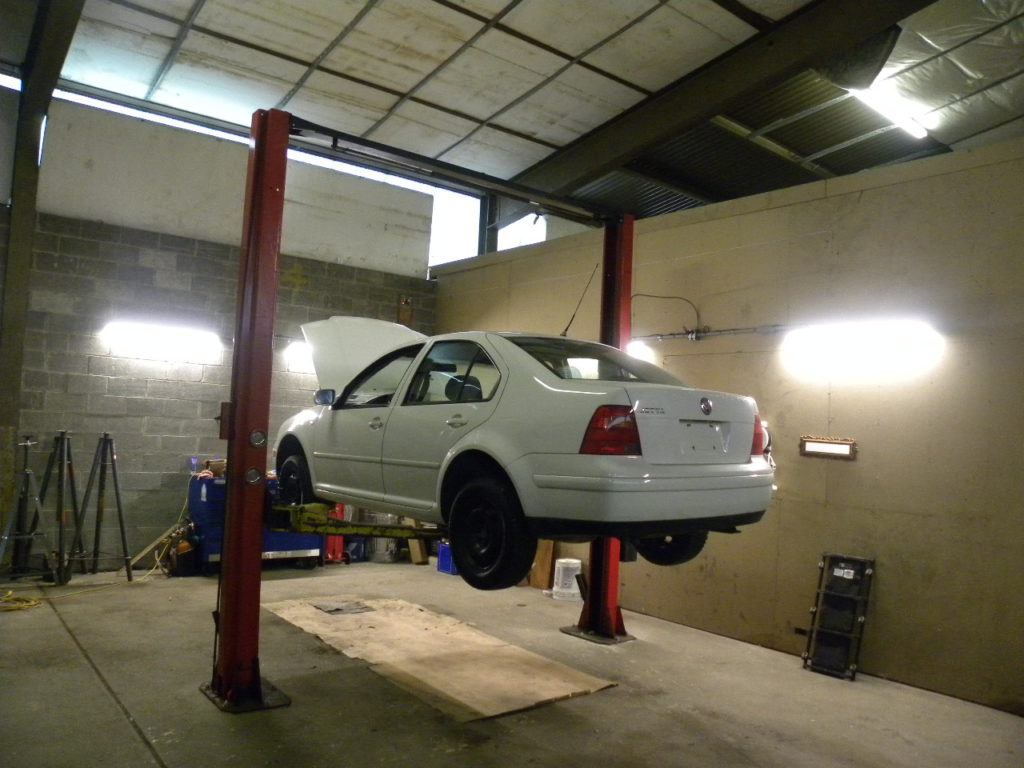 Regardless what year and make your vehicle is, it will require service at some point. Finding a reliable mechanic can become timely and expensive before finding one you can trust. Look no further! R Line Towing provides proficient and comprehensive service at a fair price.Their technicians will give you a thorough explanation of the service or repair needed and recommendations for preventative maintenance to ensure peak performance from your vehicle. R Line Towing also provides Auto Detailing! Call now to see how they can help you get back on the road!
R Line Towing also offers convenient and cost efficient fleet vehicle maintenance and repair! Call Now to learn more: 412.915.7422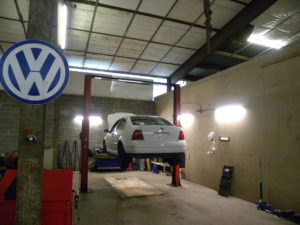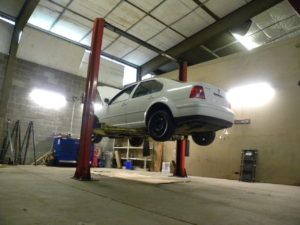 R Line Towing provides a variety of services:
General Services
Brakes
Auto Detailing
Oil & Lube Services
Belts
Tune-Ups
Starters & Alternators
Batteries
Mufflers & Exhaust
Diagnostics
And More
Call now to schedule an appointment!