Need a ride? R Line Towing hopes everyone has a Happy and Safe New Year! Please don't drink and drive, call R Line Towing & Recovery to get you and your vehicle home safely!
It's time to say goodbye to 2018 and welcome 2019! Once again, the past year has been hectic. So, of course it's understandable that many people can't wait to celebrate the start of a new year. We all recap the highlights and low-lights of the year and make our plans and resolutions for 2019. The first step is to make it home safely for the first day of a new year! This New Years Eve R Line Towing & Recovery would like to help by offering their services to anyone who is traveling within a 3 mile radius of them! They are not only offering services for towing, winch-outs, accident towing, flat tire or a jump-start service. R Line Towing wants to start the new year off right, that is why they are offering a safe ride home for you and your vehicle this New Years at a discounted rate of $50!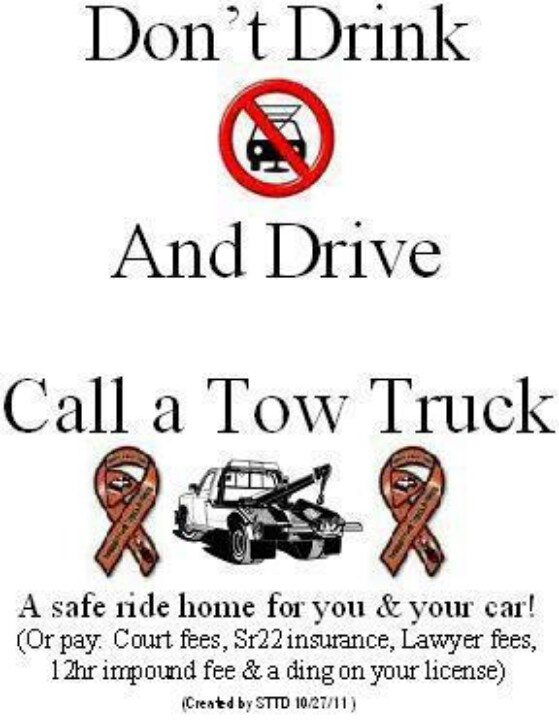 R Line Towing wants their community to be as safe and positive as possible, and it all starts with making good decisions. Statistics show there are approximately 140 deaths every New Year from an alcohol or drug related incident. This New Year's Eve it is expected to increase to 156 drug or alcohol driving related incidents. Everyone can change these statistics by making good decisions, and choosing not to drink and drive! If you do drink, call R Line Towing for a ride and take advantage of their $50 New Years Eve Special!

Need a ride? Not in that 3 mile radius? No problem, R Line Towing can still help! Call Now for more details!