Happy Holidays and Merry Christmas from all of us at R Line Towing & Recovery!
R Line Towing & Recovery wishes safe travels to everyone this holiday season, may it be joyful and full of cheer!
We would also like to remind everyone to be safe traveling and mindful of other drivers. Statistics show the holidays are one of the busiest travel times of the year. Unfortunately, it is also one of the most dangerous times to be on the roads as well. Remember to give yourself plenty of time when making travel plans, and have a designated driver if you are celebrating with alcohol. It is better to show up late than not at all!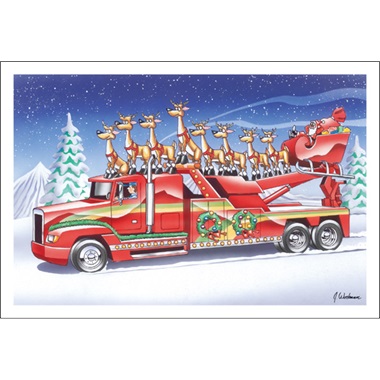 If you see an emergency vehicle on the side of the road with their lights flashing while traveling during the holidays, please, remember to… Move Over, and Slow Down. They want to get home to their families too.