ABANDONED VEHICLE TOWING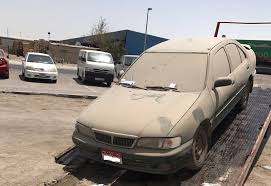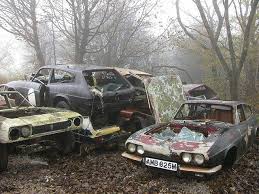 Have an Abandoned Vehicle in your Parking Lot and/or Private Property? Call R-Line Towing & Recovery to remove the hassle for you!
Abandoned vehicles left on commercial or residential property without the owners consent do not have to remain there anymore.
You can have them removed from your property, and best of all … it does not cost you anything!
Abandoned Vehicles may pose an ongoing problem. R-Line Towing & Recovery can help by providing Parking Enforcement / Private Property Towing. Call now to ask how!
R-Line Towing & Recovery specializes in abandoned vehicle towing and can help you get rid of that nuisance once and for all.
Call now to see how they can help you!